Trauma Solutions
Aran Biomedical's expertise in high strength resorbable implantable solutions, is ideally suited to fracture fixation in the extremities and lower profile implants in cranio maxillofacial indications.  In addition, solutions such as PTFE and other biomaterial covered titanium implants can be tailored for orbital/ cranial repair and even dental applications.
BIO-XT Reinforced Resorbable Implants
Aran Biomedical Bio-XT processing technology enables the development of considerably higher strength resorbable implants, using the same resorbable material grades as those used in current products. The proprietary technology is based on the optimisation of the material microstructure, in which the material is physically orientated and reinforced but chemically unchanged. Resulting performance gains are enabled through maximisation of the inherent material mechanical properties, which are compromised during standard processing such as injection moulding and extrusion.
The strength and toughness increases achievable through the use of Bio-XT can facilitate disruptive innovations to orthopaedic implant design, including reinforced strength, reduced profile resorbable products, or higher levels of implant porosity. For trauma applications, next generation CMF plates and screws can utilise this technology to create lower profile implants that reduce the propensity of the implant to be palpable or visible on the skin surface. Where resorbable implants are used in the extremities, such as pins and screws, the higher strength ensures improved device performance throughout the healing process.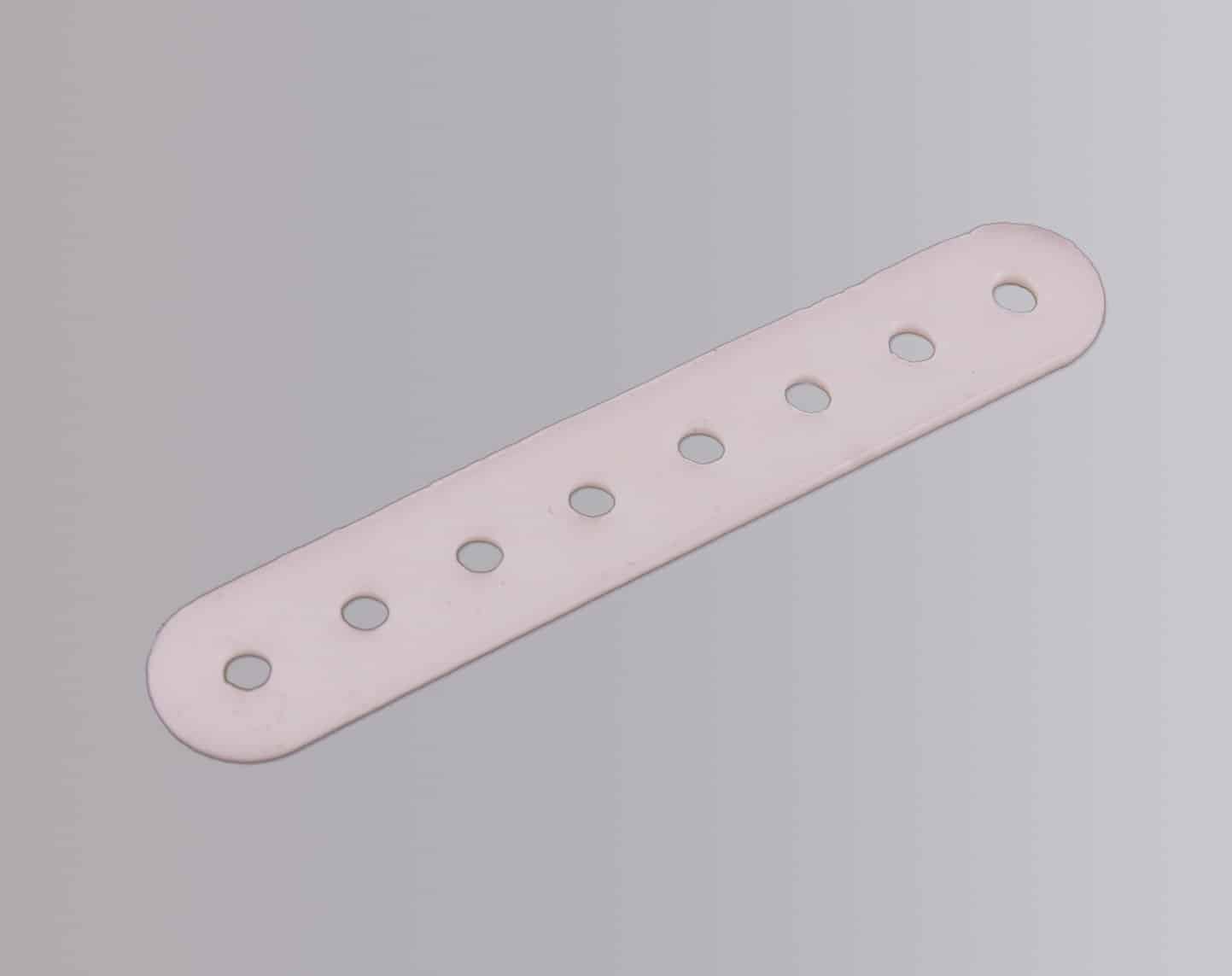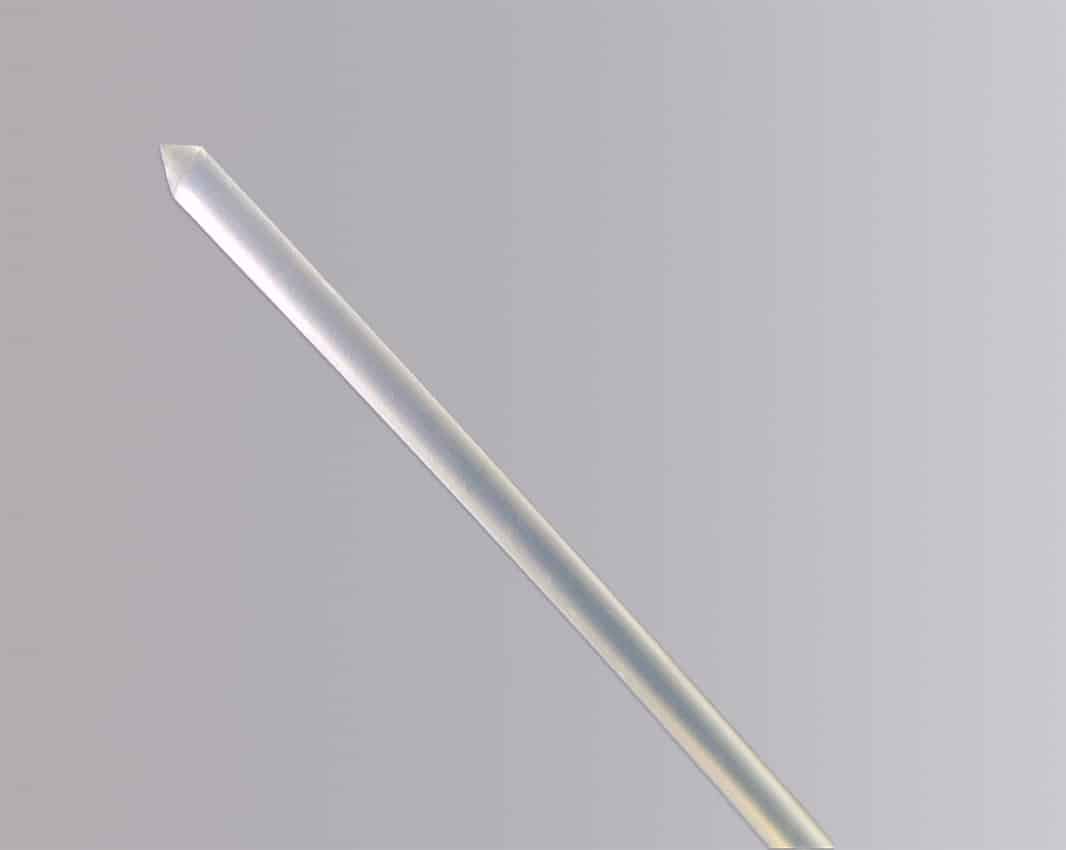 Covered Titanium Plates
Titanium reinforced plates are used to support bone reconstruction in craniomaxillofacial (CMF) or dental applications.  Micro thin, medical grade titanium provides the necessary load bearing strength required for these indications. The titanium is laser machined and electropolished into a desired framework configuration, while its low profile design allows easy manipulation and conform-ability to individual anatomy.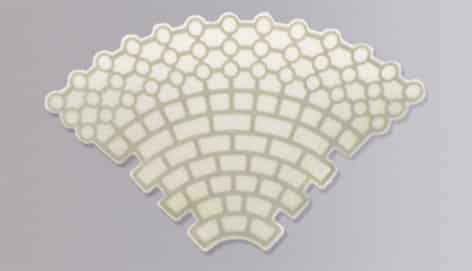 The titanium implants, once configured to the preferred design can be encapsulated with a range of biomaterials. Aran Biomedical's cPTFE provides an anti-adhesive surface layer, affording easy implant extraction, if required.
By contrast, the frame can be encapsulated with other porous biomaterials, where tissue in-growth needs to be encouraged.