Working At Aran Biomedical
If you're thinking of applying for a job with Aran Biomedical, this page will give you an idea of what to expect.
Location
Aran Biomedical is located about 15 minutes by car from Galway city centre, driving along the scenic coast road into Connemara. The facility is situated off the main road, facing the sea, with much of the office space on the first floor, providing uninterrupted views of Galway bay, through floor to ceiling windows.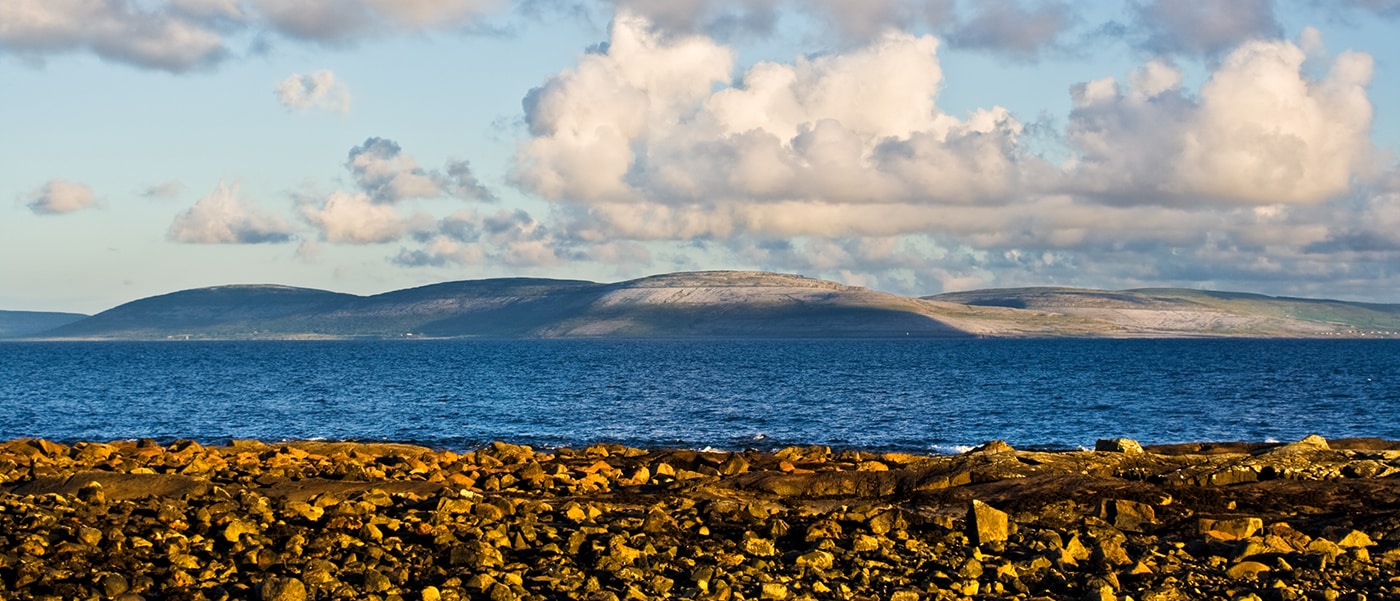 Training & Development
Our staff are our biggest asset, so we encourage and support regular training to help maximise their potential, which in turn enables the company to grow and develop.
Once you start at Aran Biomedical, you'll be taken through a formal induction programme, to get you up to date on all our systems. Each induction and subsequent training programme is tailored for the individual's role. Both formal and informal training are supported for all staff, from group training, one-to-one tuition, professional courses, to off-site educational and skills training.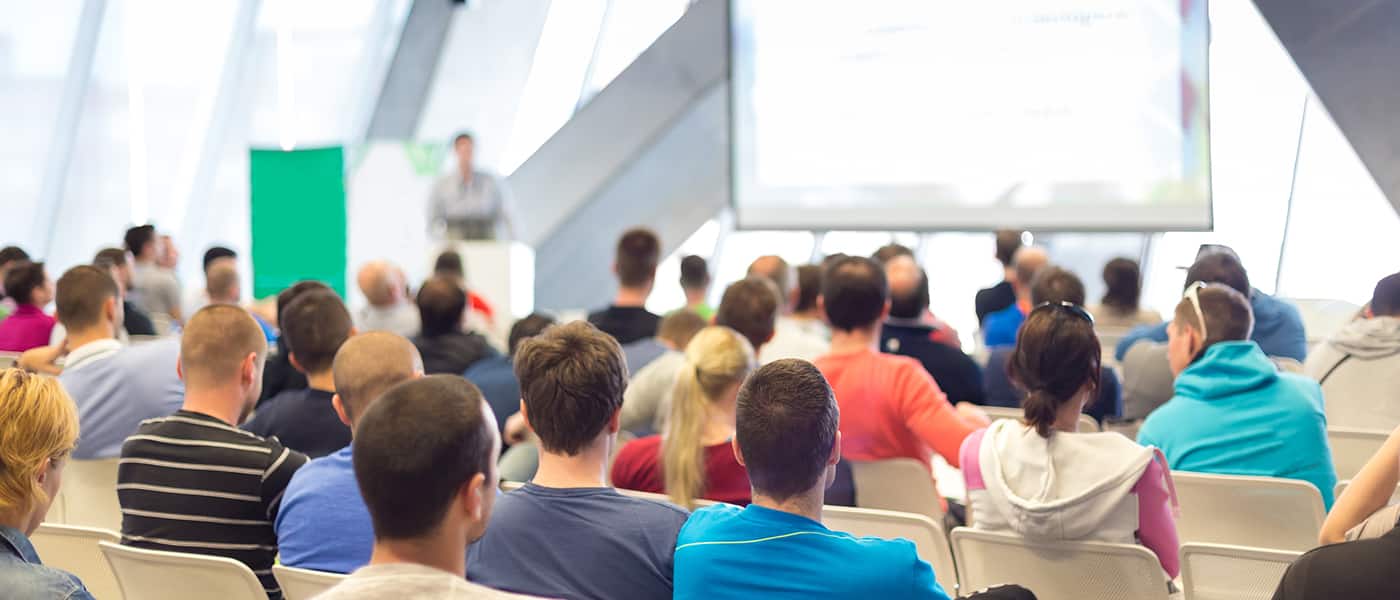 Career Progression
As the company continues to grow, we recognise talent and provide career advancement opportunities to any staff with the ambition and tenacity to take on new challenges. If you want to progress your career and are willing to put yourself forward and work hard, opportunities will be provided to the right candidates.