Nitinol Braiding
Aran Biomedical offers both continuous reel-to-reel braiding and over mandrel braiding.  In addition to braiding of multifilament and monofilament polymeric yarns, Aran Biomedical also offers OEM nitinol braiding, specifically for the development of implantable devices and delivery systems.  Devices can be stand-alone components or attached to the distal end of catheters for short term interventional procedures.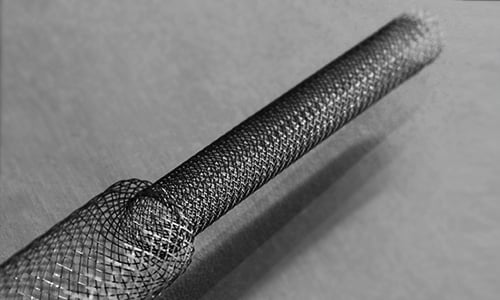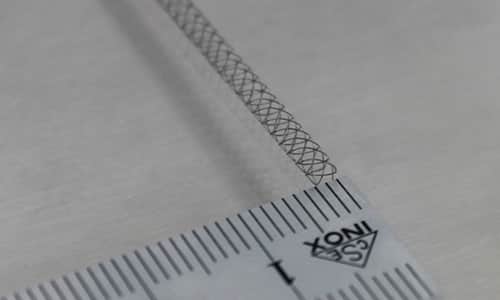 Aran's advanced braiding technology offers complete versatility from 3 carrier to 96 carrier ends, with independent placement and control for each individual carrier.  This system enables highly accurate, repeatable structures and advanced braid configurations such as bi-furcations, seamless transitions from solid to tubular to flat, atraumatic ends, coils and overbraids.  Devices can be heat set and shape formed to preferred dimensions, with the option for further downstream processing, such as coating, if needed, to enable particular functionality.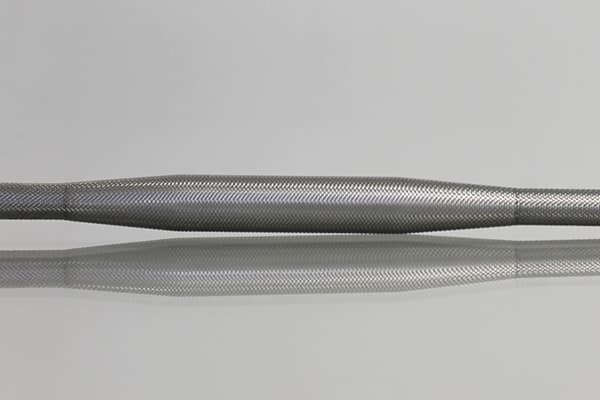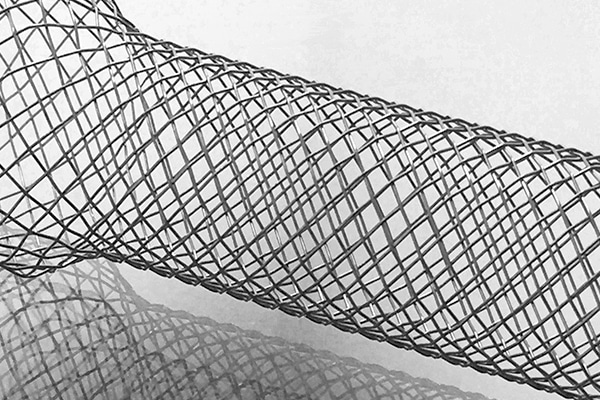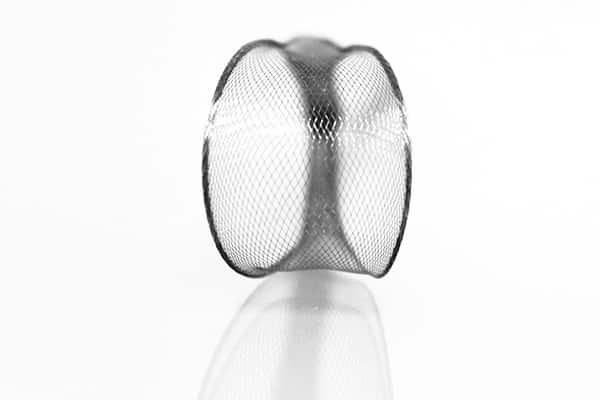 Materials for Implantable Braided Medical Devices
The material used in a braided device is one of the numerous variables that affect the mechanical properties of the braid. Aran Biomedical use in medical braiding include a wide range of wire, such as:
Nitinol #1
Nitinol #3
Nitinol #9
DFT Wire
Aran Biomedical can also produce composite braids, combining two or more materials i.e. Nitinol and PET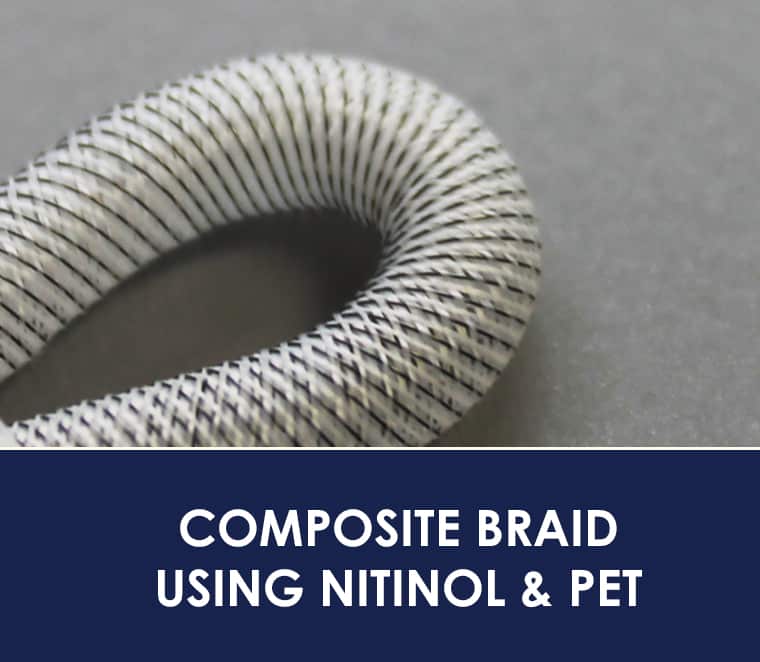 Micro Fine Wire Braiding
Aran Biomedical offers substrate micro fine wire for implantable devices. These high-density braids are made from ultra-fine wire and polymers and can be as low as 0.001" (25 micron). This low-profile wire braiding capability enables the production of fabrics with miniscule pore sizes, necessary for next generation braided cardiovascular devices.
Materials include Nitinol Wire, and DFT Wire.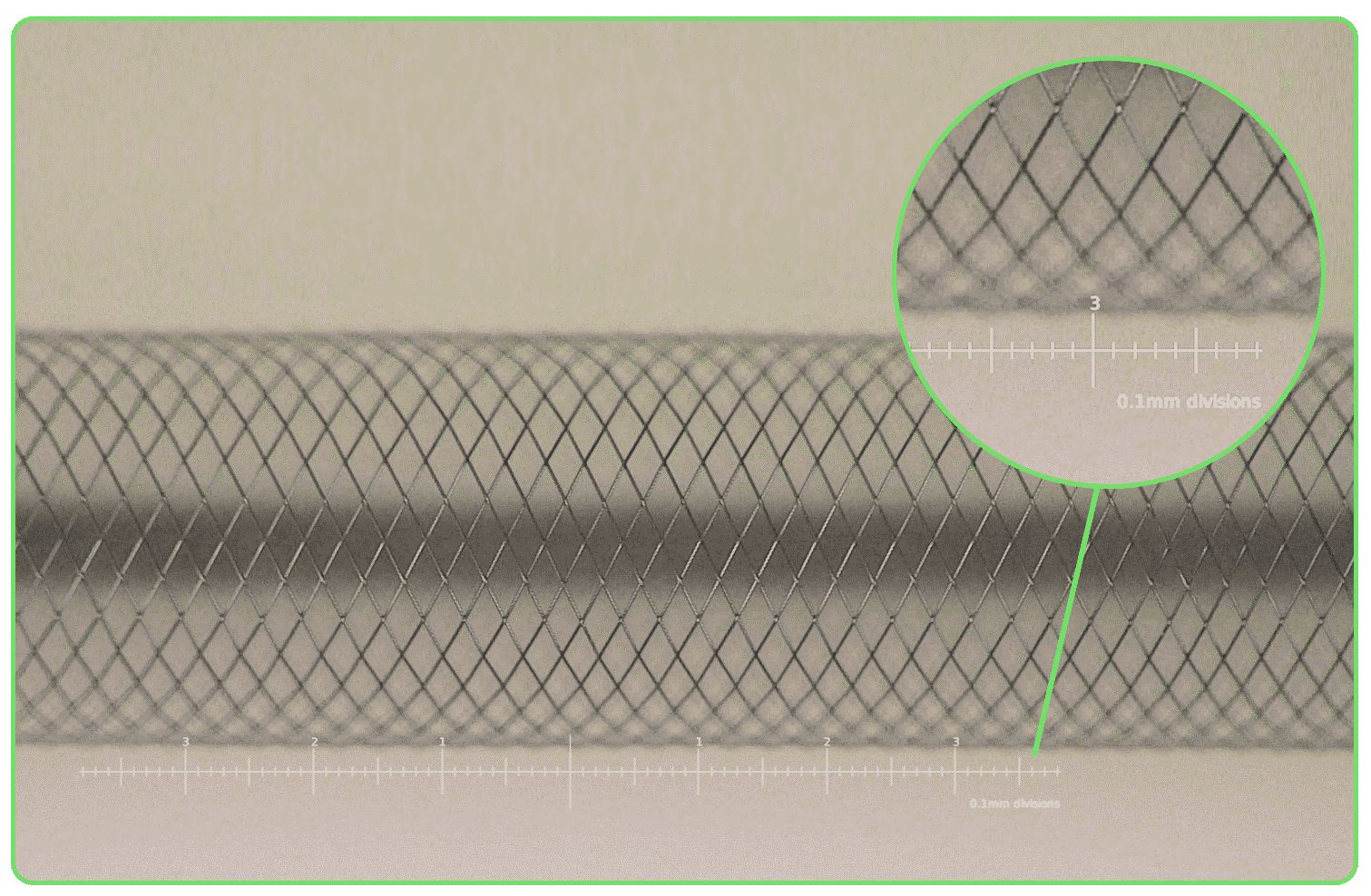 Braided Nitinol Structures include:

Braided Medical Devices include:
Embolic Protection Devices
Occlusion Devices
Positioning Devices with Integrated Loops
Retrieval Devices
Braided Structural Heart Implants
Braided Stents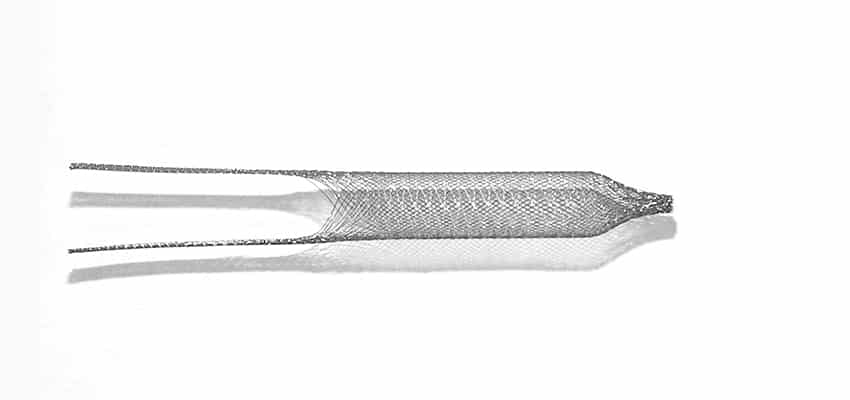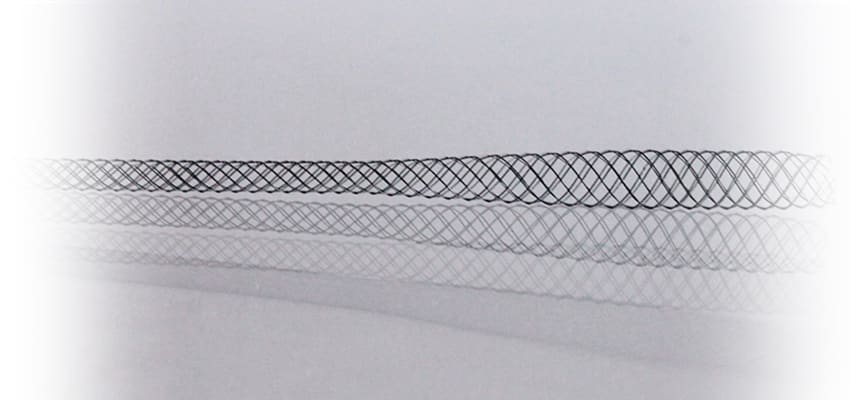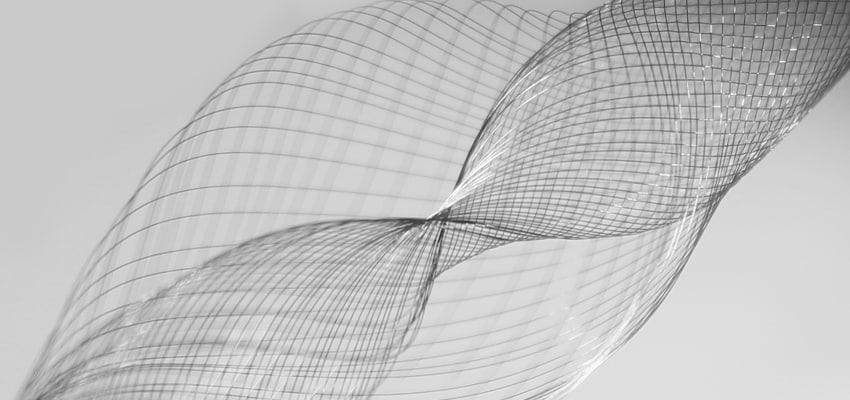 Post-Processing for Implantable Braids
High Precision Elastomeric Coatings are often added to the braid to create an impermeable barrier. The barrier can also eliminate tissue adhesion to an implant, or contain material, such as thrombus, emboli or ureteral stone fragments. Thickness can vary, from as low as 5μm.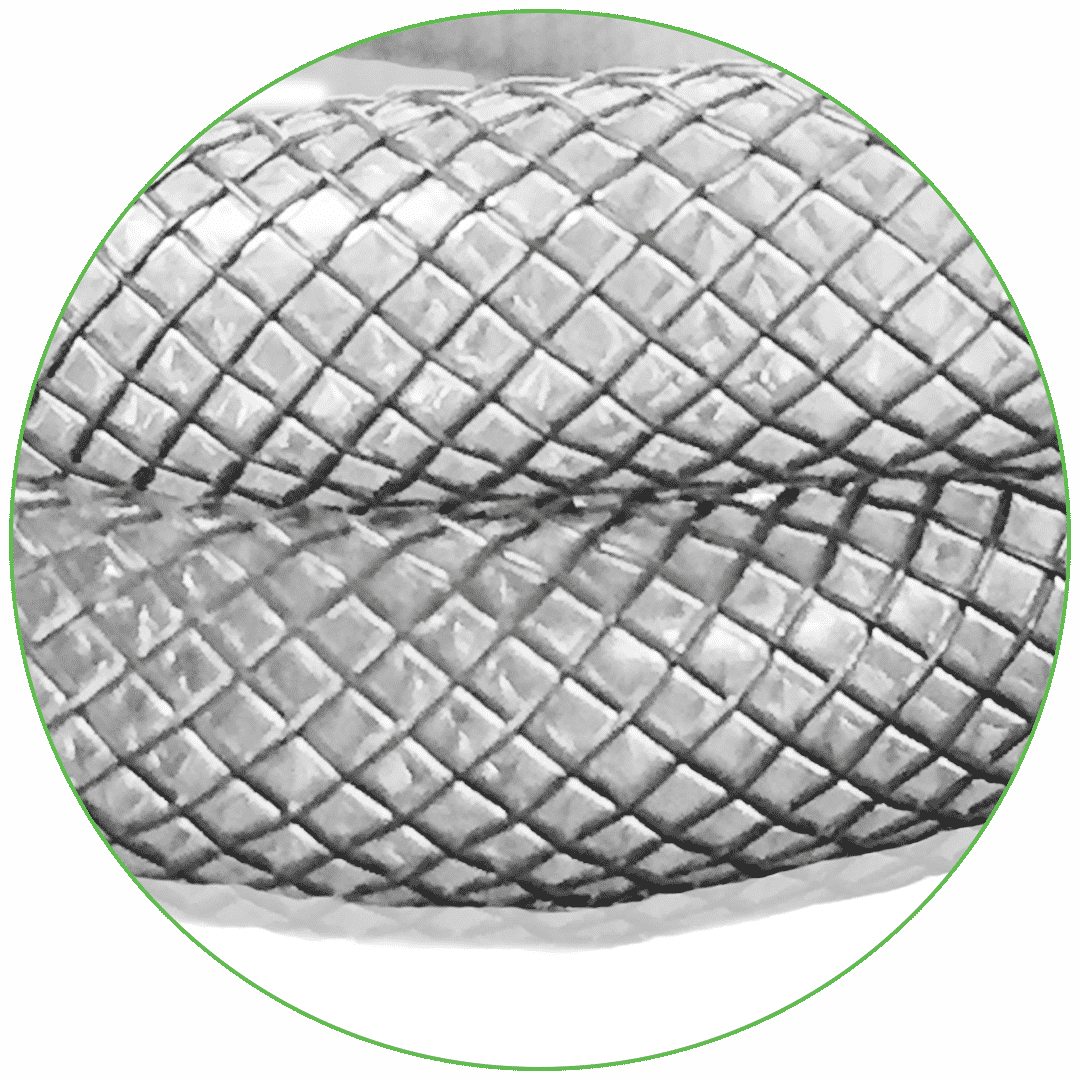 Wire Welding of Braids is a process employed to either secure wire ends or facilitate subsequent braid assembly. In securing the ends, wires can be welded together and possibly secured to a marker band or looped to create an atraumatic end.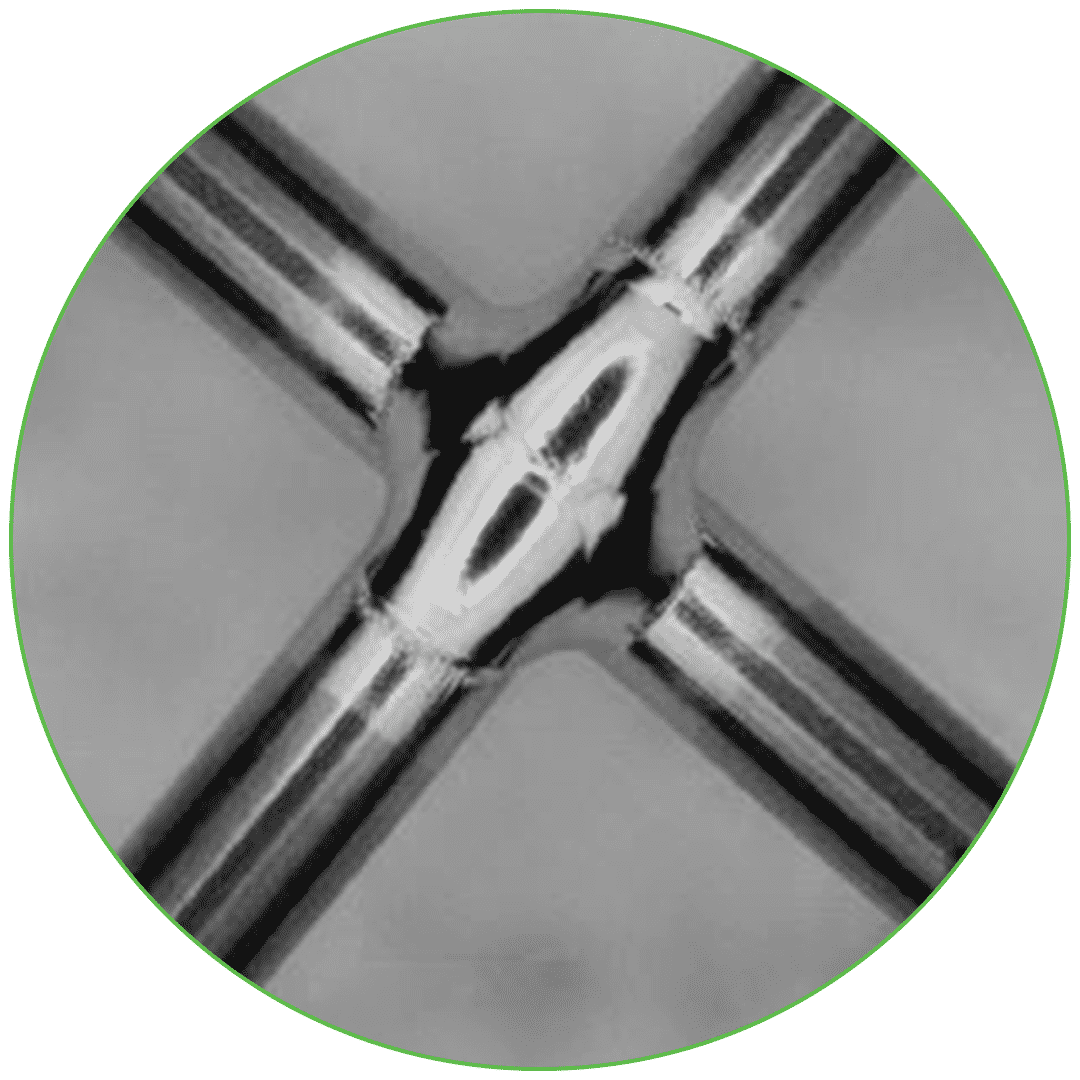 Electropolishing smooths and polishes the surface of metal braids, resulting in a microscopically featureless surface. This improves the functionality of the device, and most importantly, improves bio-compatibility, while reducing the risk of corrosion.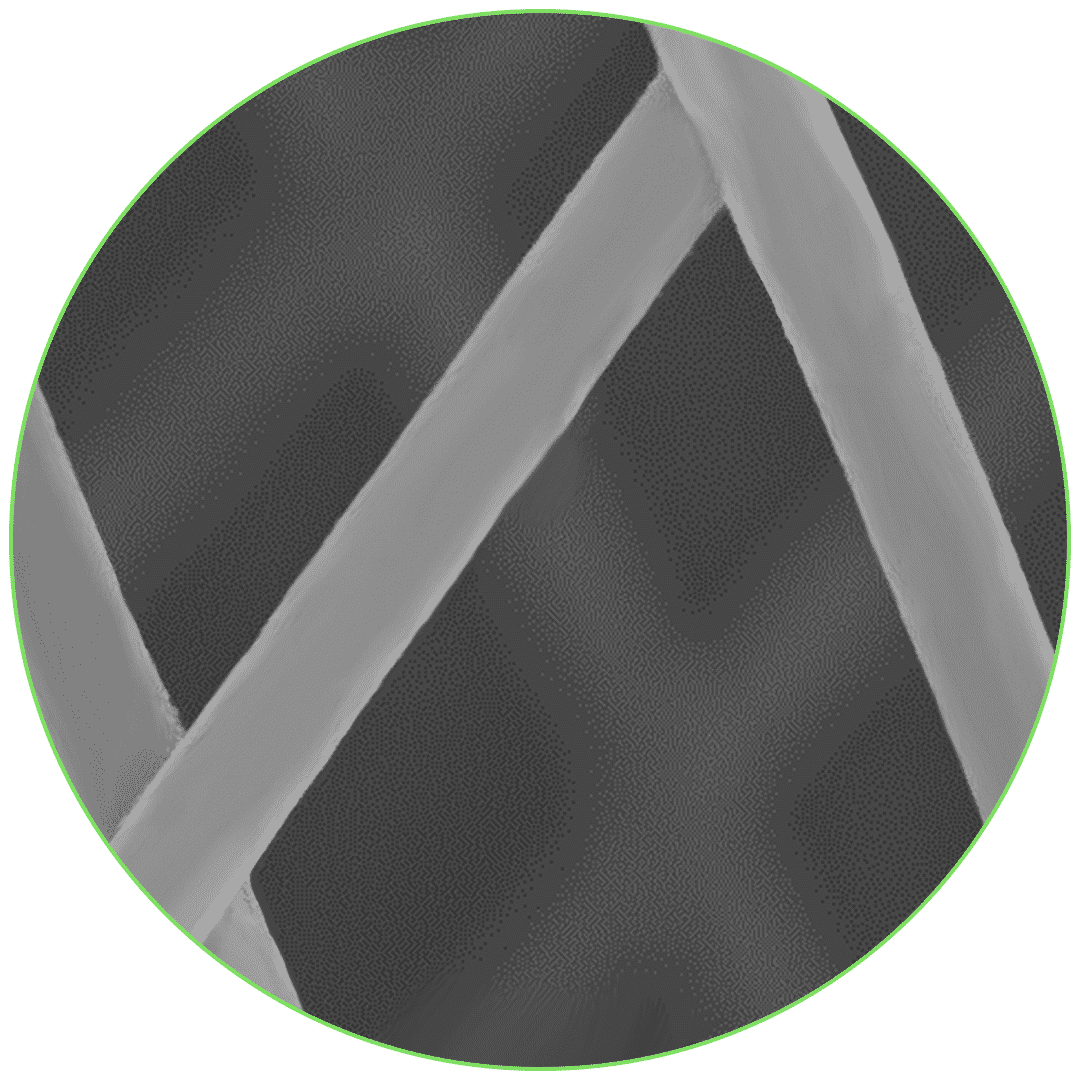 Secondary Shape Setting is a technique used to achieve more complex shapes, such as domes, discs and prolapsed designs. These dimensional changes, significantly alter the mechanical properties of the braid, which can help reduce implant migration for example.