Aran Biomedical offers a range of versatile implant coating capabilities to enhance the functionality of medical devices.  By offering multiple processing techniques, ultra low profile coatings can be achieved on even the most complex implant geometries, from laser cut, braided or wire formed implants, to shape formed medical fabrics. The company specialise in elastomeric coatings, chosen from a wide range of resorbable and non-resorbable materials, suitable for short or long term implantable use.


Depending on the implants indication & specifications, the most precise and optimal coating technique is selected. Aran Biomedical provides the following implant coating solutions:
·        Dip Coating
·        Spray Coating
Aran Biomedical has considerable dip coating expertise, employing state-of-the-art equipment to tailor precision coatings, in terms of coverage, thickness and surface properties.  Guidance on material selection can be provided to overcome the challenges associated with coating complex geometries, while enabling successful delivery, deployment or retrieval.
Dip coating wall thicknesses typically range from 5 to 150 µm (0.0002 – 0.0060"), whilst controlling for thickness variation along the length of the device. Elastic membranes can be produced to span across large open frame structures.  Dip coating can be applied to discrete components, to the distal end of catheters or devices already attached to delivery systems.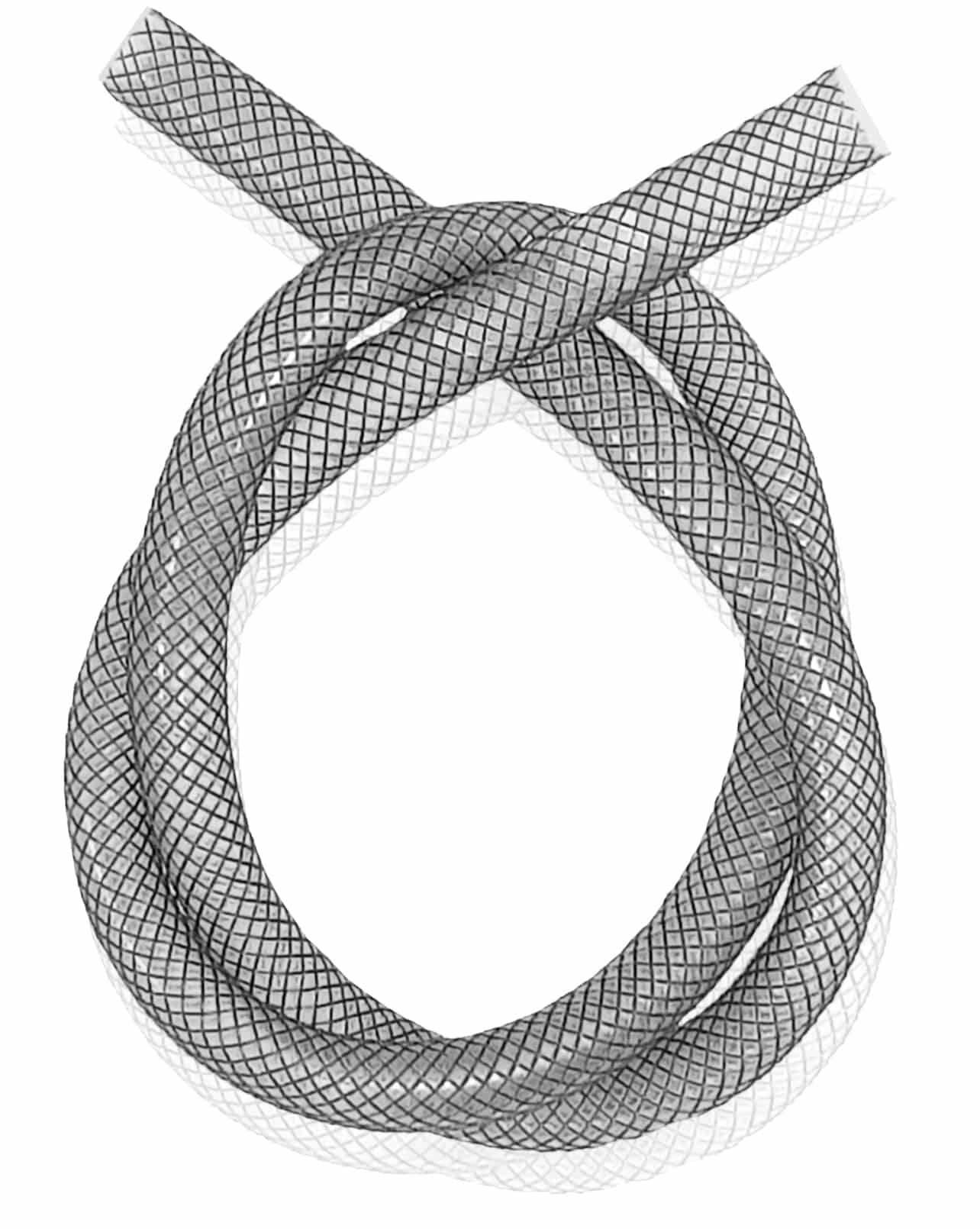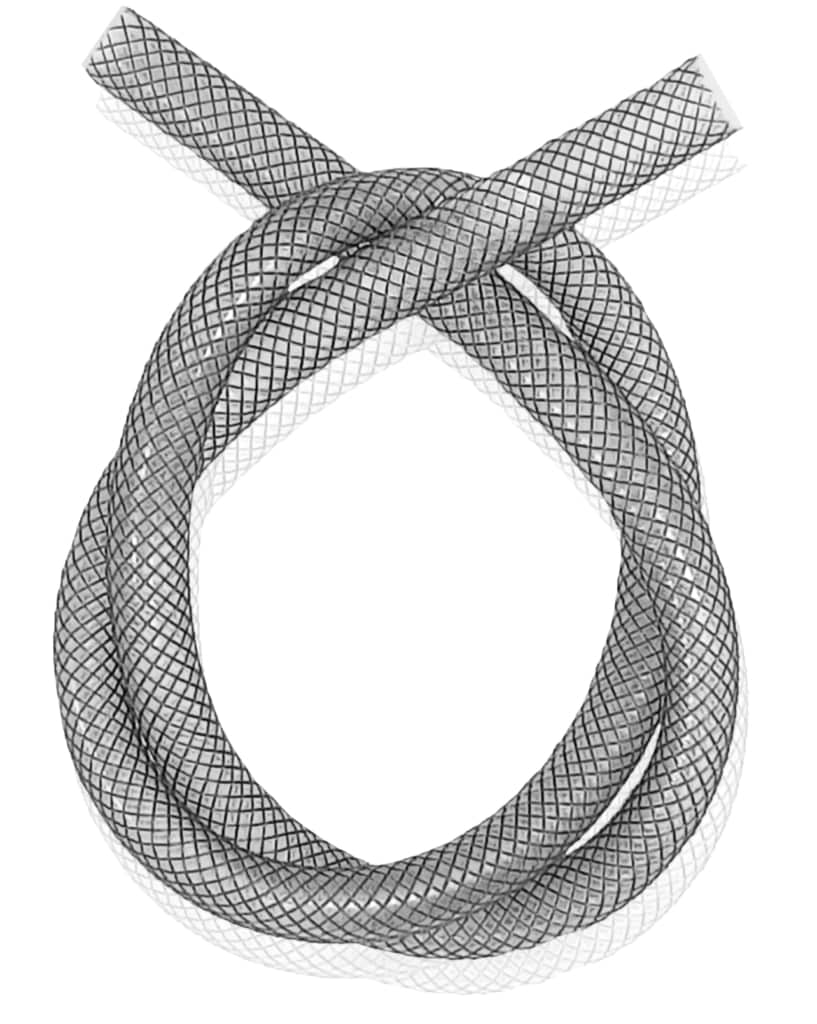 Aran Biomedical also offers spray or dispersion coating services for implants, which offer specific advantages over dip coating in certain instances. In particular, dispersion coating allows much greater flexibility and precision in its application, with benefits such as:
The coating material can be applied at a sub-micron level for precision management of low profile coatings.
The coating thickness can be varied, very precisely, at key locations, with uniform transitions between zones.
The material can be applied at discrete points on an implant that could not be achieved through dip coating.
Layers of coating with different material properties or functional use can be applied.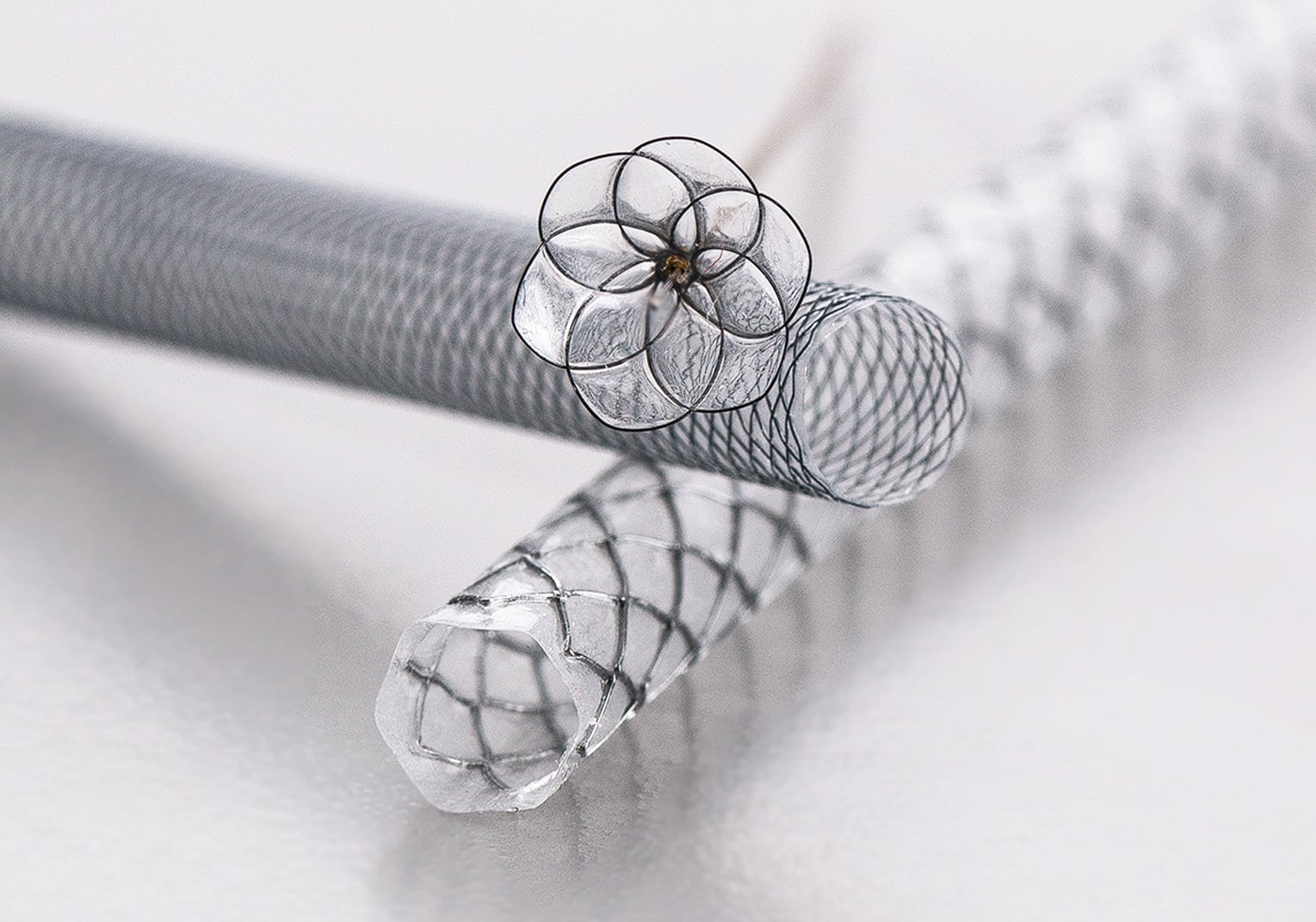 All coating is carried out in a Class 8/ 100,000 cleanroom environment, with a dedicated coating laboratory for the production of R&D batches required for in-vitro testing and animal studies, with separate coating facilities for commercial manufacturing.
Implant Coating Options:
Lubricious Coatings
Hydrophilic coatings are used by Aran Biomedical to create a lubricious surface for implantable devices.  The principle benefit of a lubricious coating is to substantially reduce surface friction, facilitating implant delivery and deployment, while additional benefits may be recognised in-vivo, such as reduced potential for tissue damage, lower bacterial adherence or biofilm formation.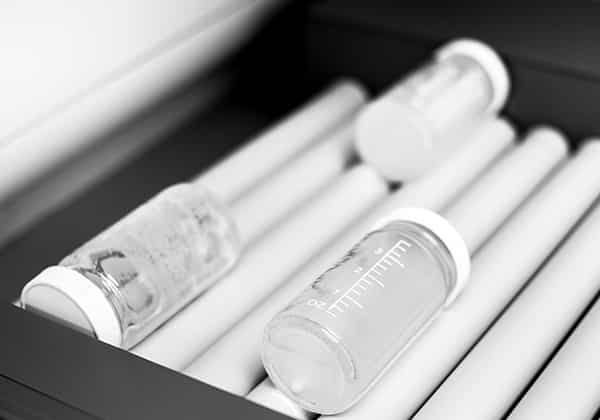 Elastomeric Coatings
Elastomeric coatings offer numerous functional benefits for implantable devices.  The most obvious application is to create a blood impermeable barrier, which restricts blood flow to key locations. The barrier can also eliminate tissue adhesion to an implant, or contain material, such as thrombus, emboli or ureteral stone fragments, for example.  Coatings can be extremely low profile and yet durable enough to be applied to almost any underlying implant surface, such as laser cut stents, braided devices or textiles.  Aran Biomedical's experience working with a diverse range of implantable elastomeric materials, such as silicones, polyurethanes and co-polymers, facilitates selection of appropriate material grades for an underlying application, taking into consideration mechanical properties such as: shore hardness, flexural modulus, ultimate tensile strength, tear resistance and ultimate elongation.