Aran Biomedical is a leading innovator in the research, design, development and manufacture of biomaterial product solutions for medical implants.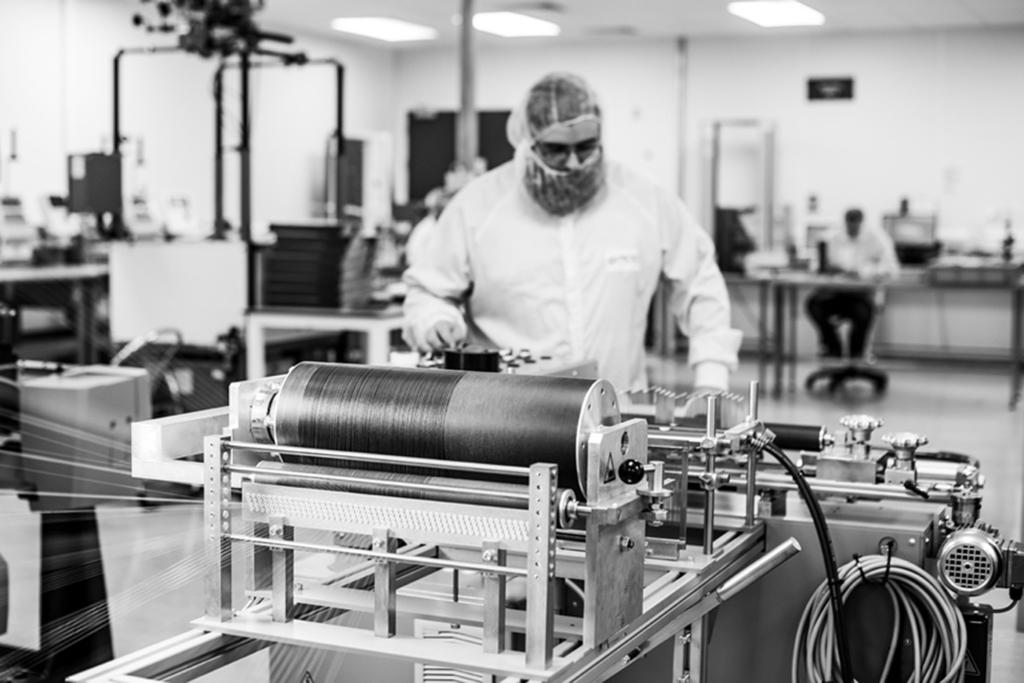 By leveraging our extensive biomaterials expertise and processing capabilities, Aran Biomedical converts concepts into cutting edge implantable solutions.  These are supplied as stand-alone components, integrated into existing implantable structures or as finished devices.
The company has a proven track record in innovative design and quality-assured manufacturing, partnering with companies, from emerging medical device start-ups, to world leading tier-one medical device companies.  Offering a full-service solution, from concept to finished packaged device, we enable you to supply next generation products to clinicians and their patients.
Aran Biomedical is headquartered in Spiddal, Co. Galway, Ireland.
High tolerance micro-processing of biocompatible materials
Medical textile knitting, weaving and braiding (GMP environment)
Narrow fabric weaving and warp knitting
Medical device coating applications
Implant encapsulation processing
Biomaterial moulding and casting
R&D and materials laboratory
Lean manufacturing cells for volume manufacturing