Delivering Solutions to Reduce Profile and Improve Performance of Implantable Medical Devices.
Aran Biomedical offers expert design, development and manufacturing solutions for implantable medical devices.  Our core technology portfolio and expertise deliver solutions that reduce profile and improve device performance.  We offer a full range of low-profile biomaterial coverings for implantable devices including custom development of low-profile implantable textiles, high-precision implant coating and PTFE frame encapsulation.  In addition, we provide advanced micro-wire braiding of implants and catheter tip components.  All of our equipment is software controlled for precision manufacturing, while we provide a suite of post processing capabilities to maximise device performance and assemble complex structures.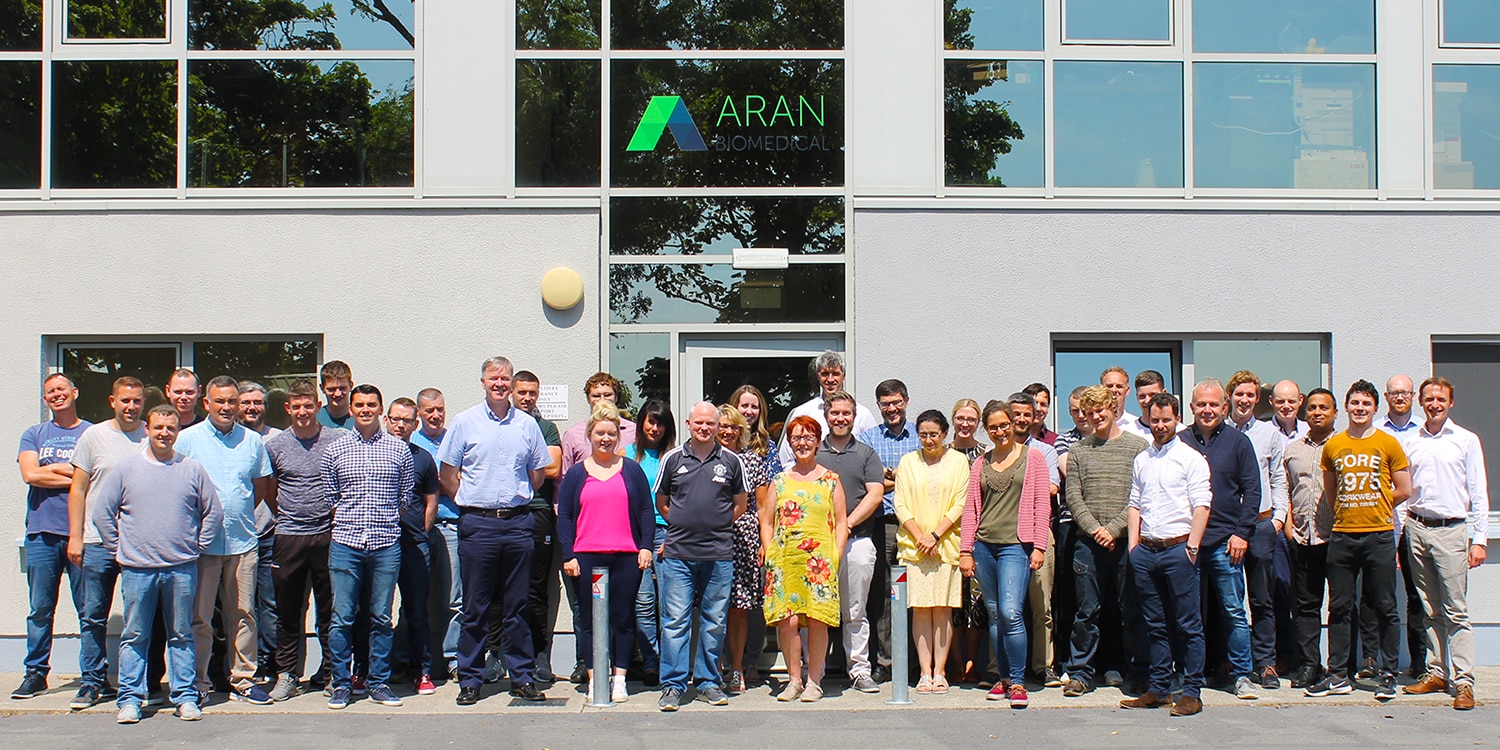 The company is located in the medical device hub of Galway, Ireland.  Situated on the picturesque shores of Galway bay, the company's name is a reference to the Aran Islands, a collection of three islands situated at the entrance to Galway Bay.  Aran Biomedical partners with medical device OEM's globally, enabling companies to supply next generation products to clinicians and their patients. By leveraging our extensive biomaterials expertise and quality assured processing capabilities, Aran Biomedical converts concepts into cutting edge implantable solutions.  These are supplied as stand-alone components, integrated into implantable structures, or as finished packaged devices.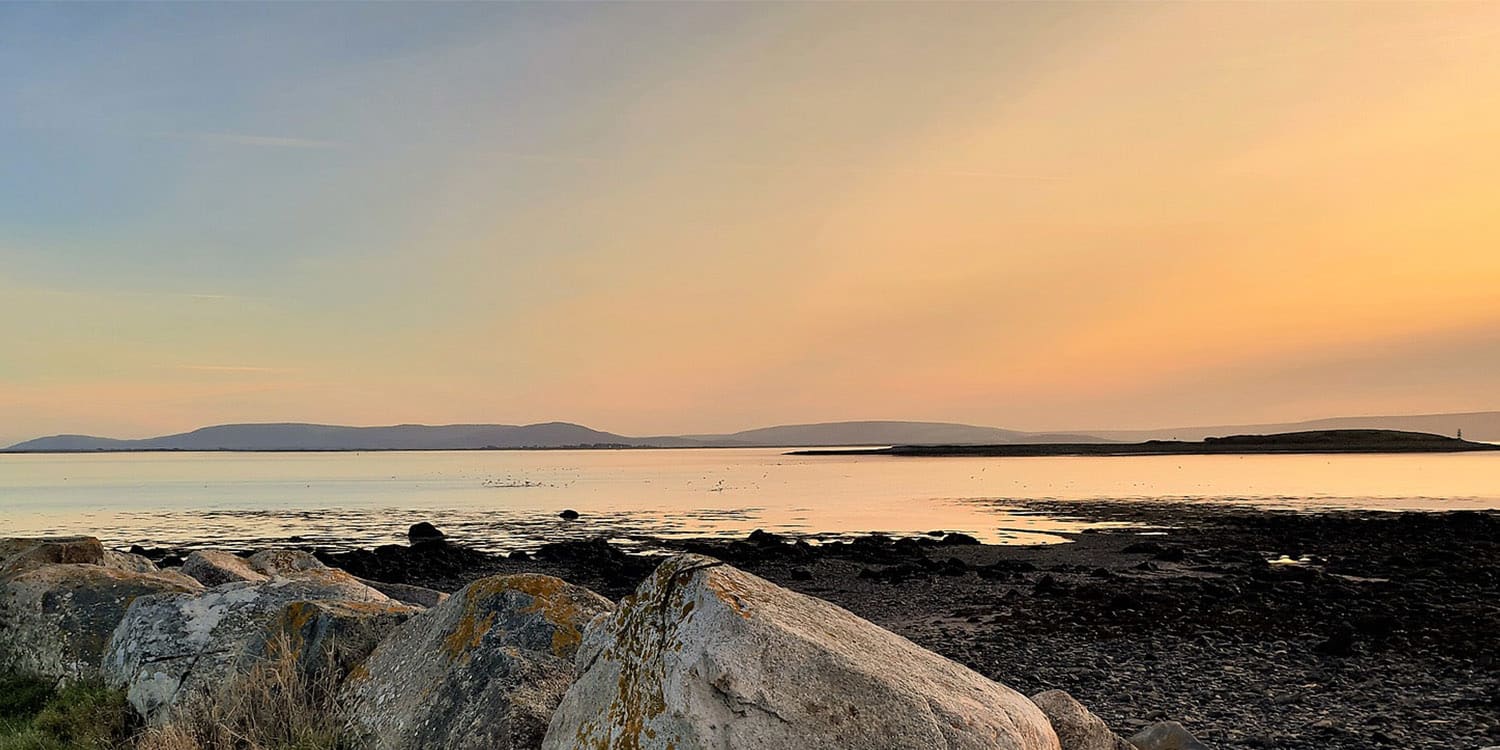 High tolerance micro-processing of biocompatible materials
Medical textile knitting, weaving and braiding (GMP environment)
Narrow fabric weaving and warp knitting
Medical device coating applications
Implant encapsulation processing
Biomaterial moulding and casting
R&D and materials laboratory
Lean manufacturing cells for volume manufacturing