Process Development Engineer
We are currently looking for engineers with a quality background to join our expanding company. These roles will be focused on qualifying and validating processes, for products moving to commercial manufacture. The ideal candidate will have experience in qualification and validation, and a proven track record in delivering commercial ready processes.
About Aran Biomedical:
Aran Biomedical design, develop and manufacture implantable medical devices as an outsource partner to many of the leading, global medical device companies. Our innovative technology focus and biomaterials expertise foster a dynamic culture, which delivers next-generation implantable solutions.
Aran Biomedical's facility is situated along the Wild Atlantic Way in Spiddal, overlooking the Galway Bay, and is just 20 minutes from Galway City by car.
As we continue to grow and expand our facilities, we are looking for like-minded people to come and join our team.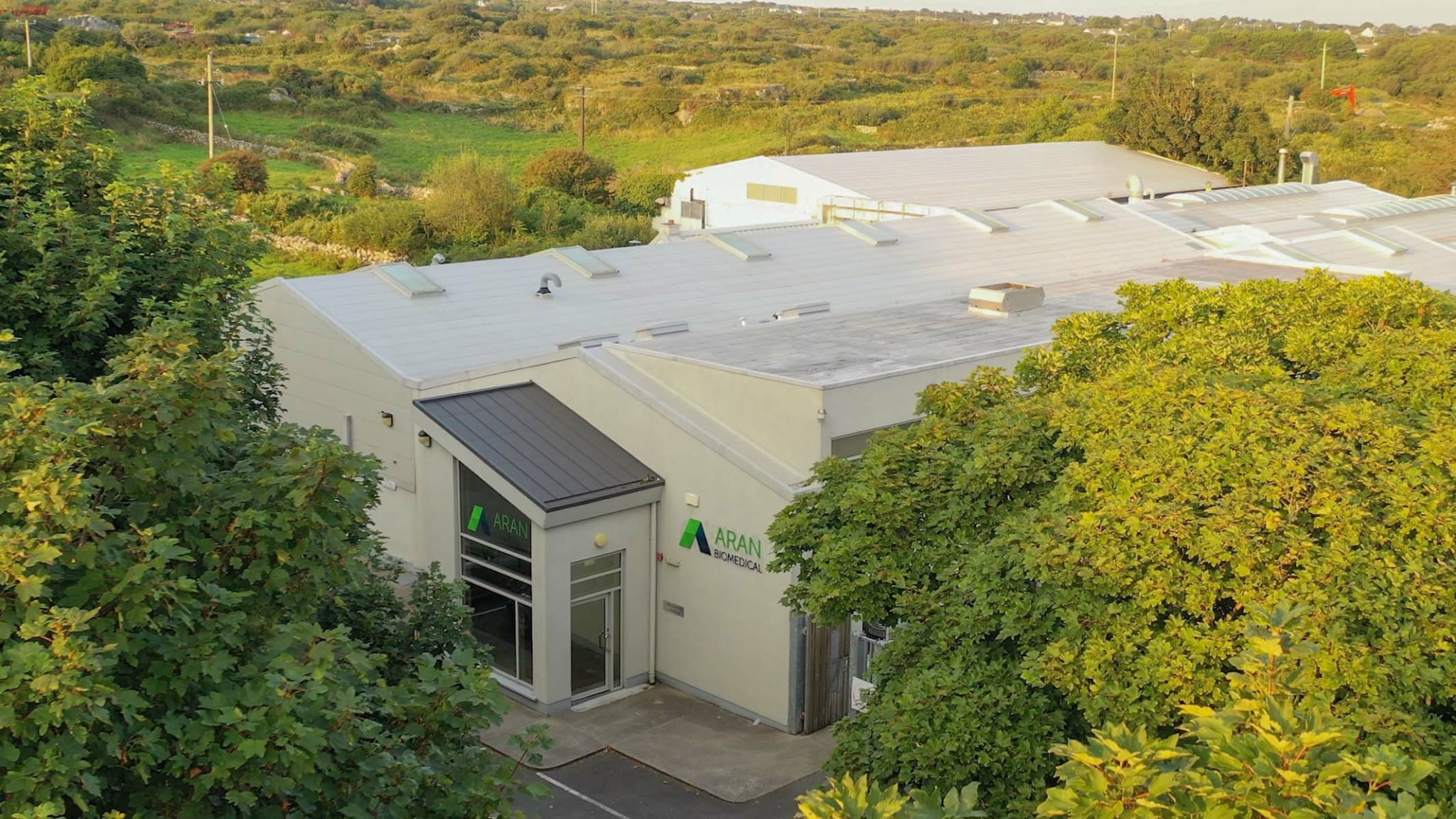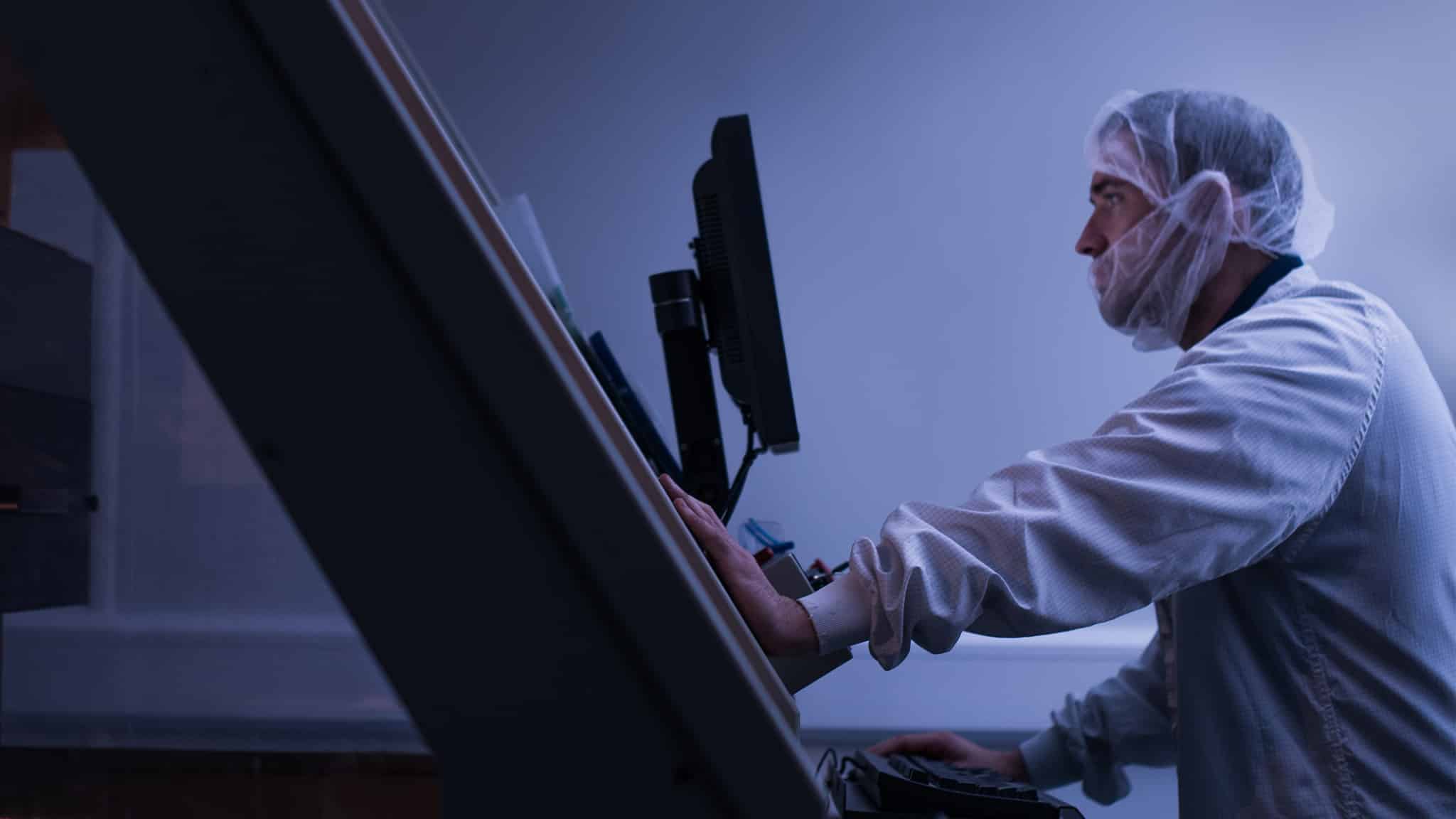 About the Role:
Due to exciting growth on a number of new products, in 2022, Aran Biomedical requires a number of proven candidates with a background in Quality and Manufacturing Operations, to support medical device qualification and continuous improvement projects. Candidates must have a minimum of 3 years post qualification experience in a Quality Engineering or Manufacturing Engineering Medical Devices environment. The role will be cross functional and will require interaction with many R&D, manufacturing engineering, maintenance, EH&S, quality engineering, and supply-chain functions.
The successful candidates will hold leadership roles in maintaining high quality/ performance/ safety standards on all assigned implant-products platforms. Reporting to the Engineering Manager, the positions will be challenging but rewarding and will involve exposure to the latest Tier1-company implant product-designs and will require an ability to work autonomously.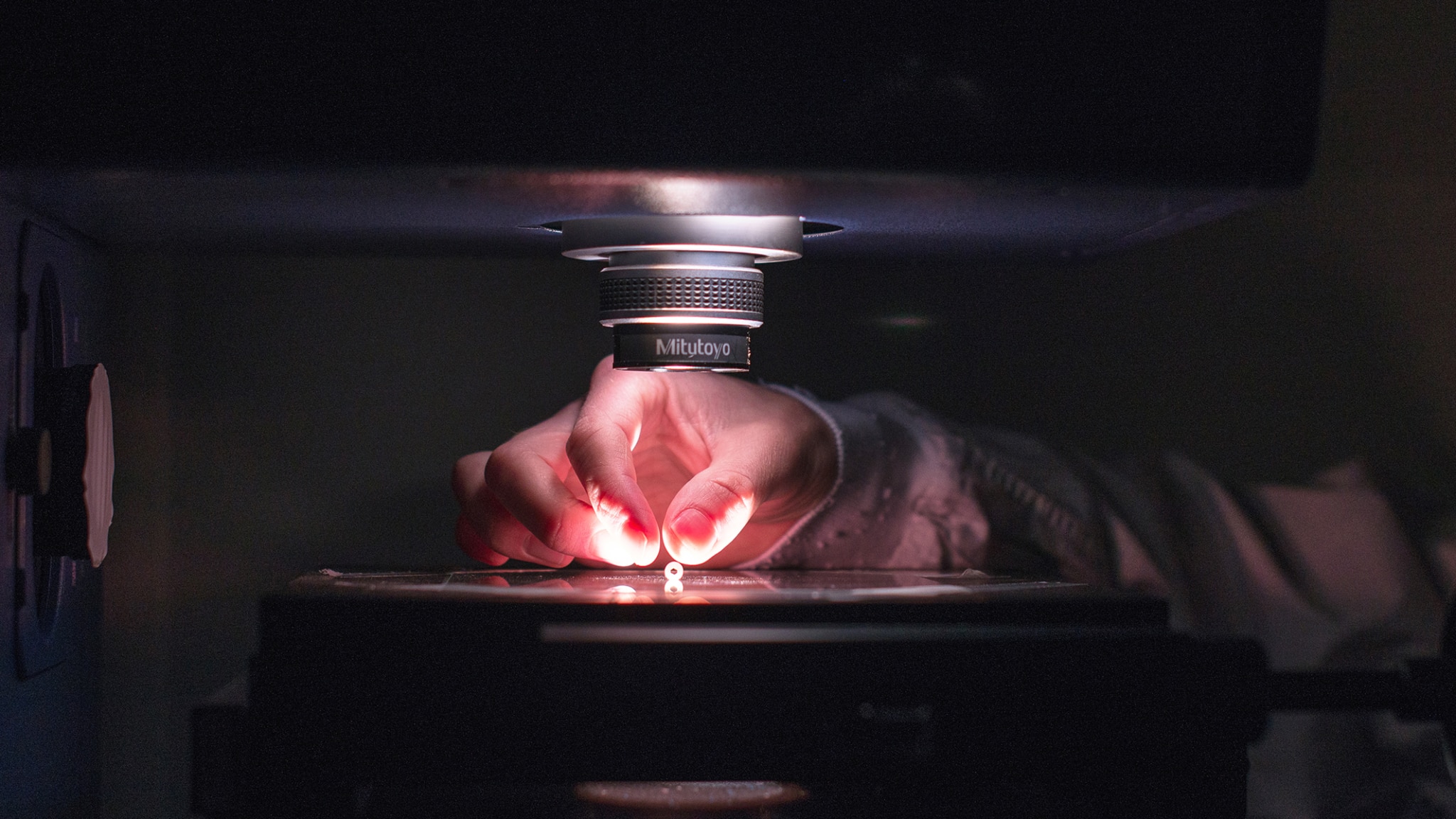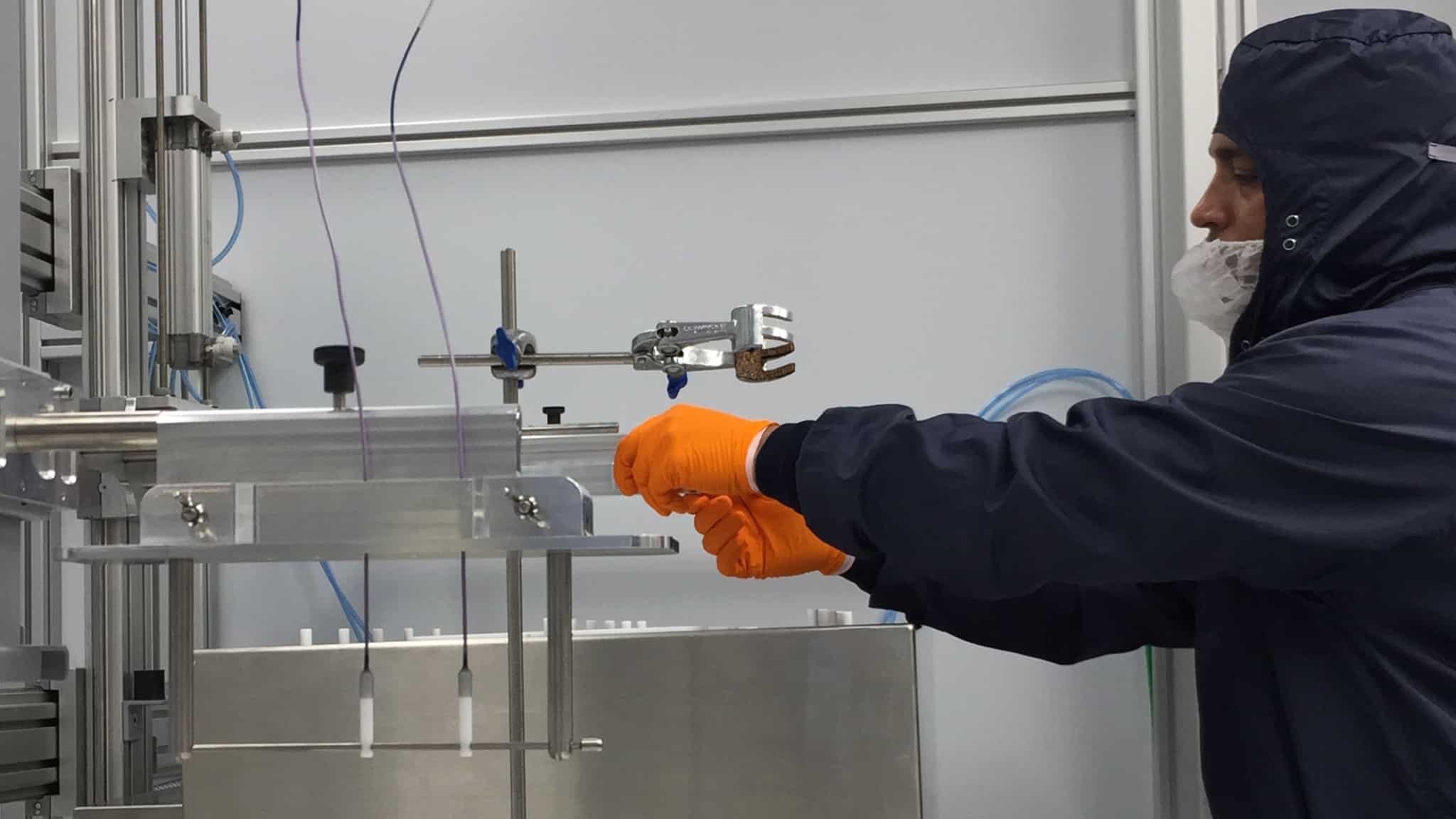 Duties and Responsibilities:
Work on New Product Development as part of a cross-functional team, provide Quality Engineering technical direction/input to process development.
Drive and lead qualification / validation efforts as defined in Validation Master Plan, including qualifying equipment, validating processes, data analysis, risk assessment, and monitoring of ongoing inspection activities. Provide complete, accurate, and well-organized documentation for requirements, plans, reports, PFMEA's, checklists, etc. in conjunction with the validation team.
Function effectively as part of cross functional teams; develop strong partnering relationships within these groups and provide constructive feedback and quality leadership.
Understand product construction, features, and uses at a highly competent level to contribute to decision making process on product acceptance standards within their scope of responsibility.
Lead or support root cause investigations; drive problem solving efforts of quality issues.
Support the introduction/implementation of process/materials changes to the manufacturing operation. You will assess the impact on process validation for these changes.
Provide on-going communication, information transfer and record keeping in support of business and core-team objectives and metrics.
Lead medium-to-large scale cross-functional project teams and projects to successful outcomes.
There will be a strong linkage with the Quality Assurance department in
supporting the Compliance requirements of an ISO13485 organisation. This will encompass NCR and CAPA ownership and resolution.
Key Requirements for the Role:
We are looking for a person qualified to Minimum of a Bachelor's degree (Level 8 NFQ) in a relevant technical discipline (e.g. Engineering, Science)
Candidates must have a minimum of 3 years post qualification experience in a Quality Engineering or Manufacturing Engineering role, leading new products introduced into a commercial state, leading continuous improvement and compliance support within an ISO-8 (or higher) clean environment.
You are a dynamic team player, highly motivated and passionate and can work effectively and proactively on cross-functional teams.
Initiates and Leads Change, Collaborates and Creates Alignment, Drives Accountability, Thinks Critically and Makes Sound Decisions.
Strong familiarity with FDA GMP/QSR; ISO 13485, and medical standards is essential.
Knowledge of statistical requirements is an advantage.
You are a good communicator and fluent in English, both in writing and speaking.