Lowest Profile Implant Covering Solutions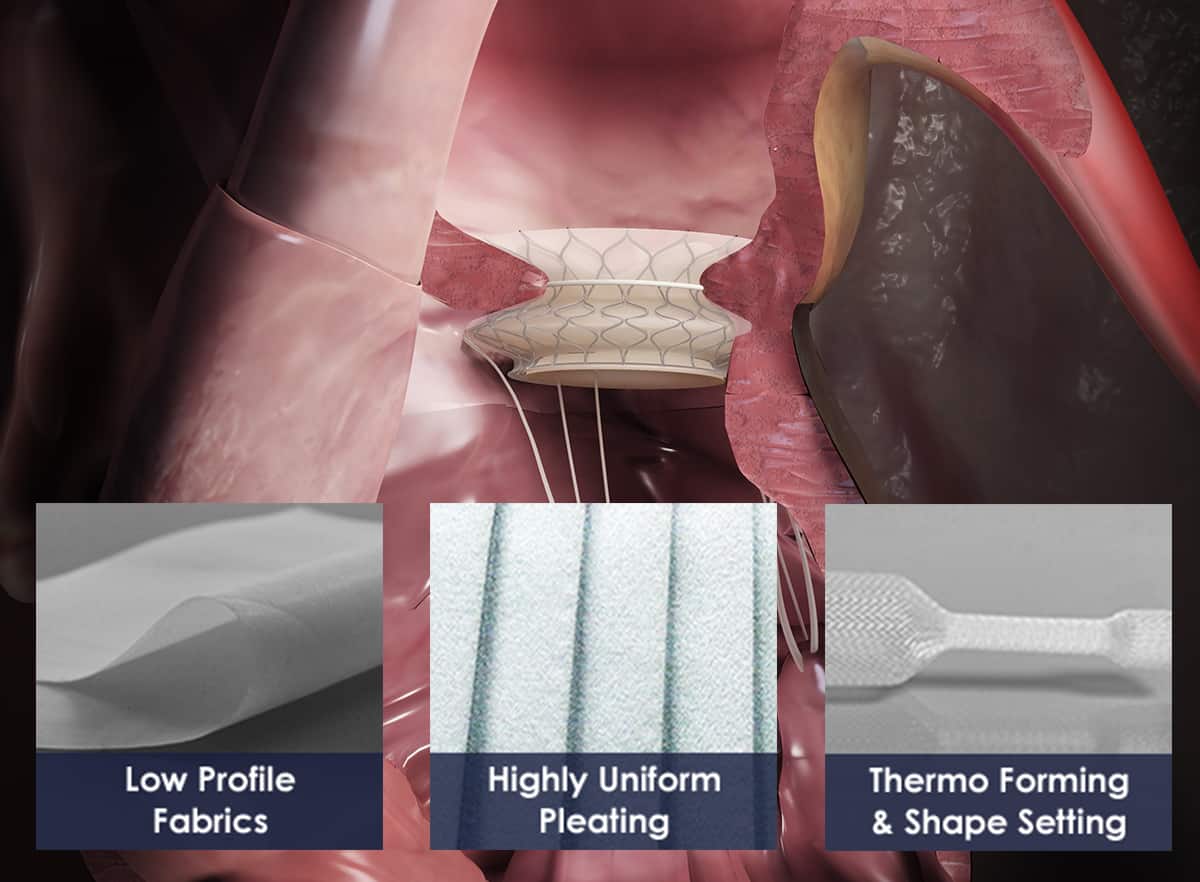 Aran Biomedical has developed proprietary techniques for applying sutureless fabric covers onto structural heart frames. Removing the need for sutures to attach fabric onto a frame, can help to reduce profile, while dramatically improving labour time and resource requirements.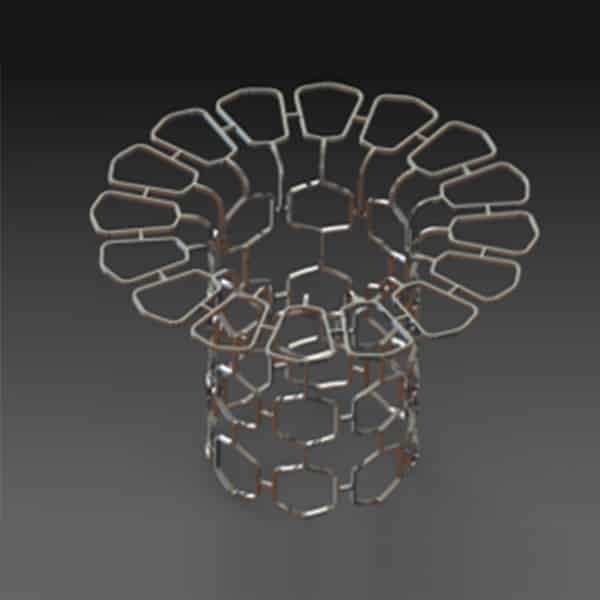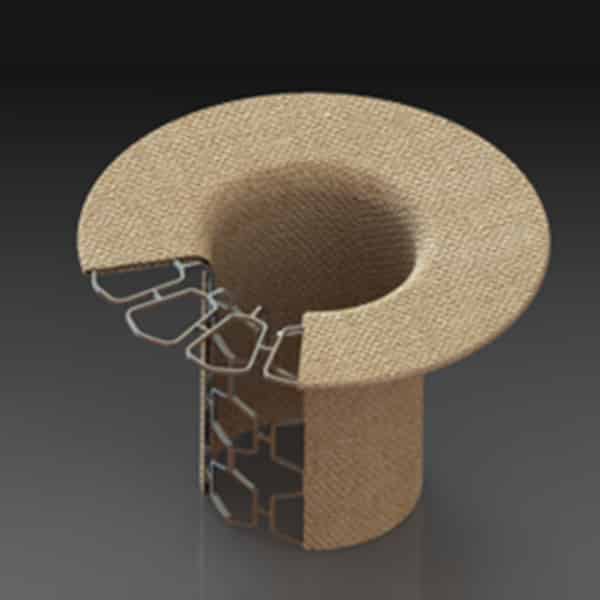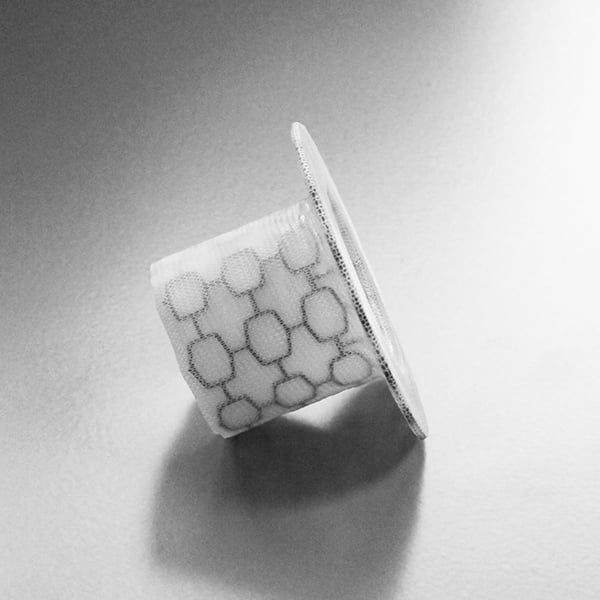 Custom Manufacturing of Implantable Fabrics
Significant expertise with regard to implantable fabrics,  from yarn preparation to post-processing of textiles.
Textiles can be braided, knitted and woven, depending on the indication.
Extremely low profile textiles, ideal for structural heart indications
Proprietary fabric-to-frame technology
High Precision Coating Capabilities
Elastomeric membranes can be applied to laser cut or wire formed frames with thicknesses from as little as 5µm (0.0002")
These ultra low profile coatings can be applied to the most complex implant geometries, from laser cut & braided frames, to shape formed medical fabrics
Thermal Forming
Post-processing techniques can help to improve the form and function of implantable fabrics.
Fabrics are heat set to control characteristics such as pore size and compliance, offering isotropic stretch or, in tubular form, controlled radial and elongation properties.