Aran Biomedical Exhibiting at TCT 2018
TCT 2018 Conference will take place from Sep 21st – Sep 25th in San Diego, California.
Transcatheter Cardiovascular Therapeutics (TCT) is one of the world's largest conferences specializing in interventional cardiovascular medicine, attracting a global audience of medical professionals and trade representatives eager to learn about the latest developments in the industry.
Aran Biomedical will be exhibiting at booth 1215, showcasing the company's product development solutions for cardiovascular implantable devices.  This includes lowest-profile covers for structural heart implants, PTFE covering of balloon/ self-expanding stents, ultra-thin polymeric coating of vascular implants, such as occlusion and retrieval devices, as well as knitted and woven medical textiles for use in stent grafts and a wide range of cardiovascular implants.
The company offers end-to-end product development services, from design and development, to full-scale manufacturing of key components and finished devices.  The company's biomaterials expertise and advanced processing technologies enable a diverse range of product development solutions and novel implant designs in peripheral, endovascular, structural heart and neurovascular applications.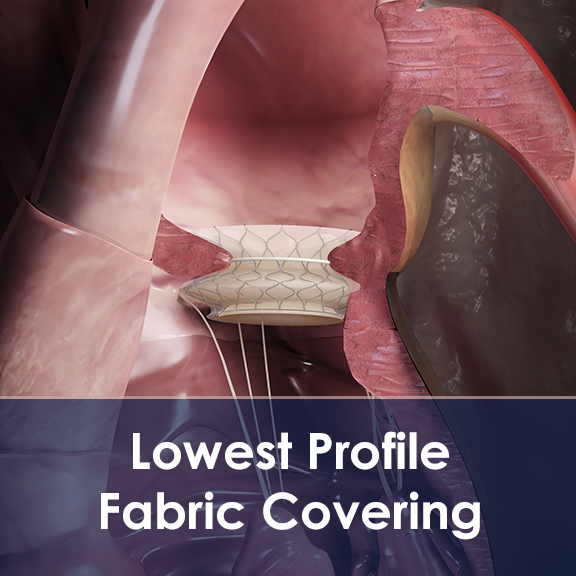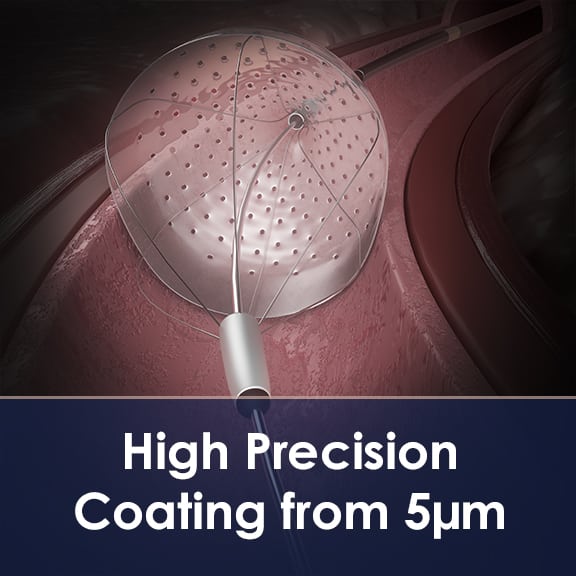 Lowest-Profile Implantable Fabrics
Aran Biomedical has developed proprietary techniques for applying sutureless fabric covers onto structural heart frames. Removing the need for sutures to attach fabric onto a frame, can help to reduce profile, while dramatically improving labour time and resource requirements.
High Precision Coating Capabilities
Elastomeric membranes can be applied to laser cut or wire formed frames with thicknesses from as little as 5µm (0.0002")
Nitinol Braiding
Components can be braided using anything from 3 up to 96 ends, with versatile, advanced capabilities, for features such as bifurcations or transitions from round, into tubular, into flat braids.
Laser Machining Porous Membranes
Aran Biomedical can laser machine membranes to create pores as small as 20µm (<0.001") with a minimal melt affected zone, negating the risk of smaller emboli passing through the pores.