Working at Aran Biomedical
Location 
Aran Biomedical is located approximately 15 minutes by car from Galway City centre, driving along the scenic coast road into Connemara. The journey is against the typical traffic heading in to the city, and the location suits those who do not wish to add time to their commute sitting in the car.

People
At Aran Biomedical, our people are the cornerstone of our business. Our teams work hard yet are always open to having fun. Aran prides itself on creating both a professional, and social culture internally & externally. This is done through optional events, which are organised by both management and employees. Given that an average person's career takes up over a third of their time, the company prioritises relationship building amongst our teams.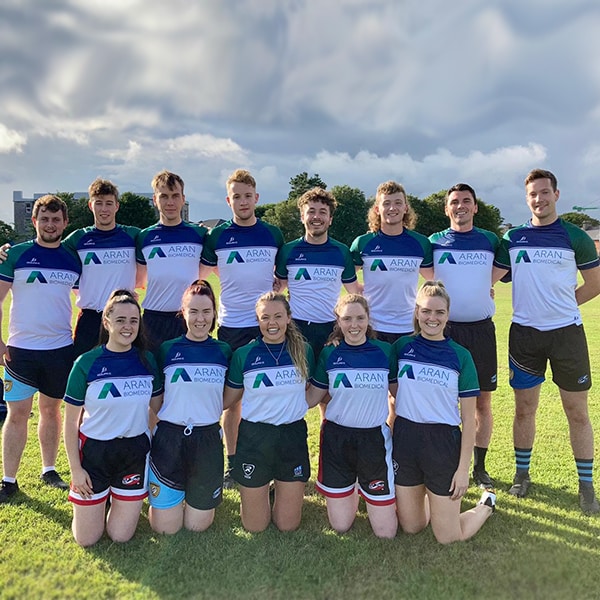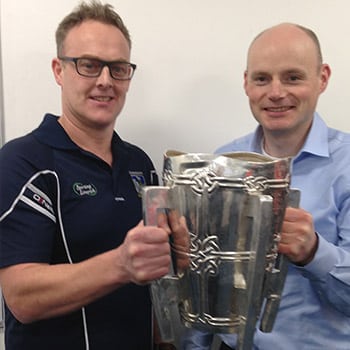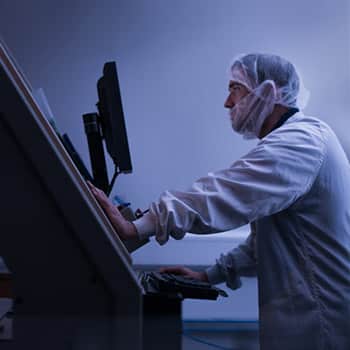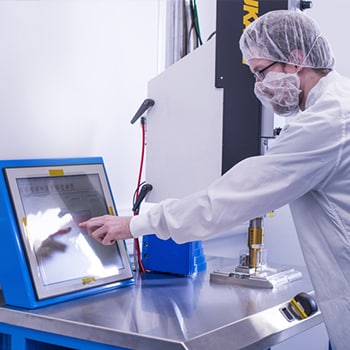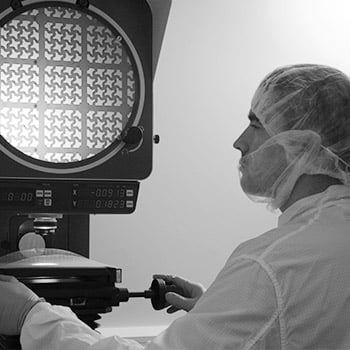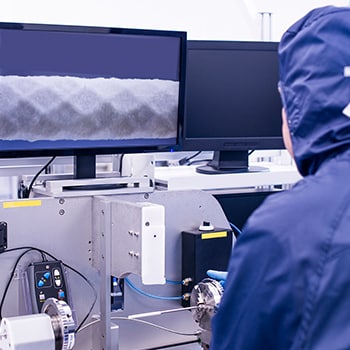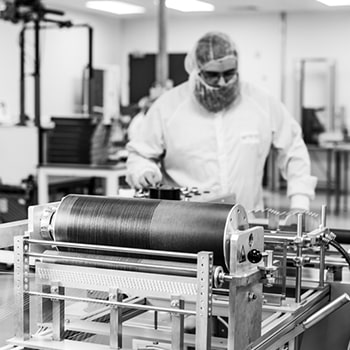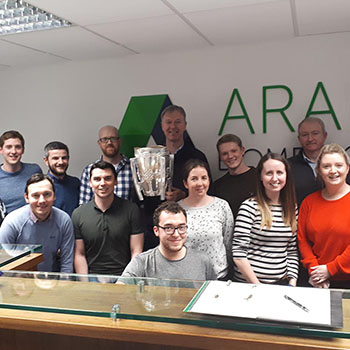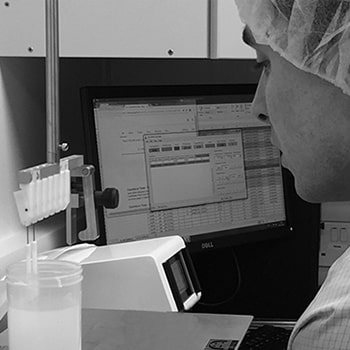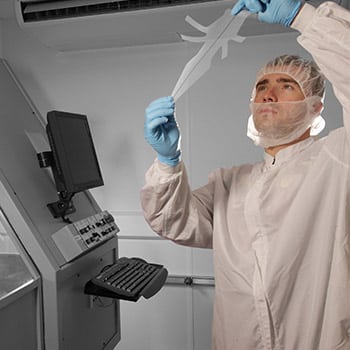 Employment Benefits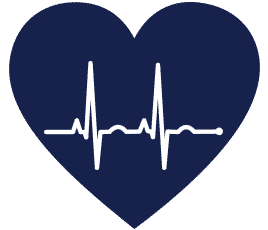 Healthcare Contribution
Healthcare Contribution
Through our healthcare provider, Aran Biomedical offers insurance to all our employees and their families, ensuring our team is always at their best.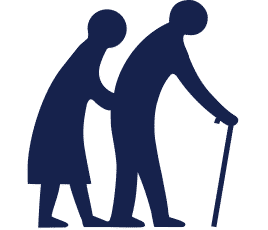 Pension Management
Pension Management
Aran Biomedical provides various pension options and initiatives to help our employees plan for their lives after Aran.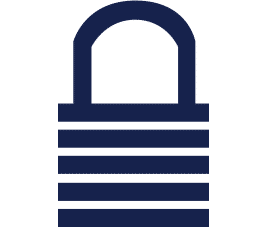 Risk Benefits
Risk Benefits
The Company provides life assurance and income protection insurance for all employees.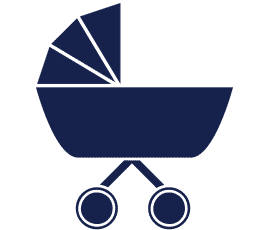 Parental Leave
Parental Leave
We understand that family life can be as unpredictable as the Irish weather. As a result, we try to be flexible & accommodate our employee's family needs.
Career Progression
As the company continues to grow, we recognise talent and provide career advancement opportunities to any staff with the ambition and tenacity to take on new challenges. If you want to progress your career and are willing to put yourself forward and work hard, opportunities will be provided to the right candidates.
Training & Development
Our staff are our biggest asset, so we encourage and support regular training to help maximise their potential, which in turn enables the company to grow and develop.
Once you start at Aran Biomedical, you'll be taken through a formal induction programme, to get you up to date on all our systems. Each induction and subsequent training programme is tailored for the individual's role. Both formal and informal training are supported for all staff, from group training, one-to-one tuition, professional courses, to off-site educational and skills training.