Aran Biomedical to Make ProTEX Med® Implantable Grade Polypropylene Resin Available to Support Pharmaceutical Companies Combatting COVID 19
Aran Biomedical has announced the availability of its ProTEX Med® implantable grade material for purchase as a standalone raw material for products requiring implant grade polypropylene (PP).
The decision was announced to accommodate the increasing number of enquiries for implantable grade polypropylene for pharmaceutical and blood testing purposes. The material was previously offered exclusively for companies leveraging Aran Biomedical's implantable textile manufacturing services, but the company now sees enquiries for implantable grade polypropylene for much broader indications. This includes blood collection tubes, short-term pre-filled syringes and cryogenic based vaccine containers. It is anticipated that these devices could become central in the fight against COVID 19, as the search for suitable treatment or vaccines continues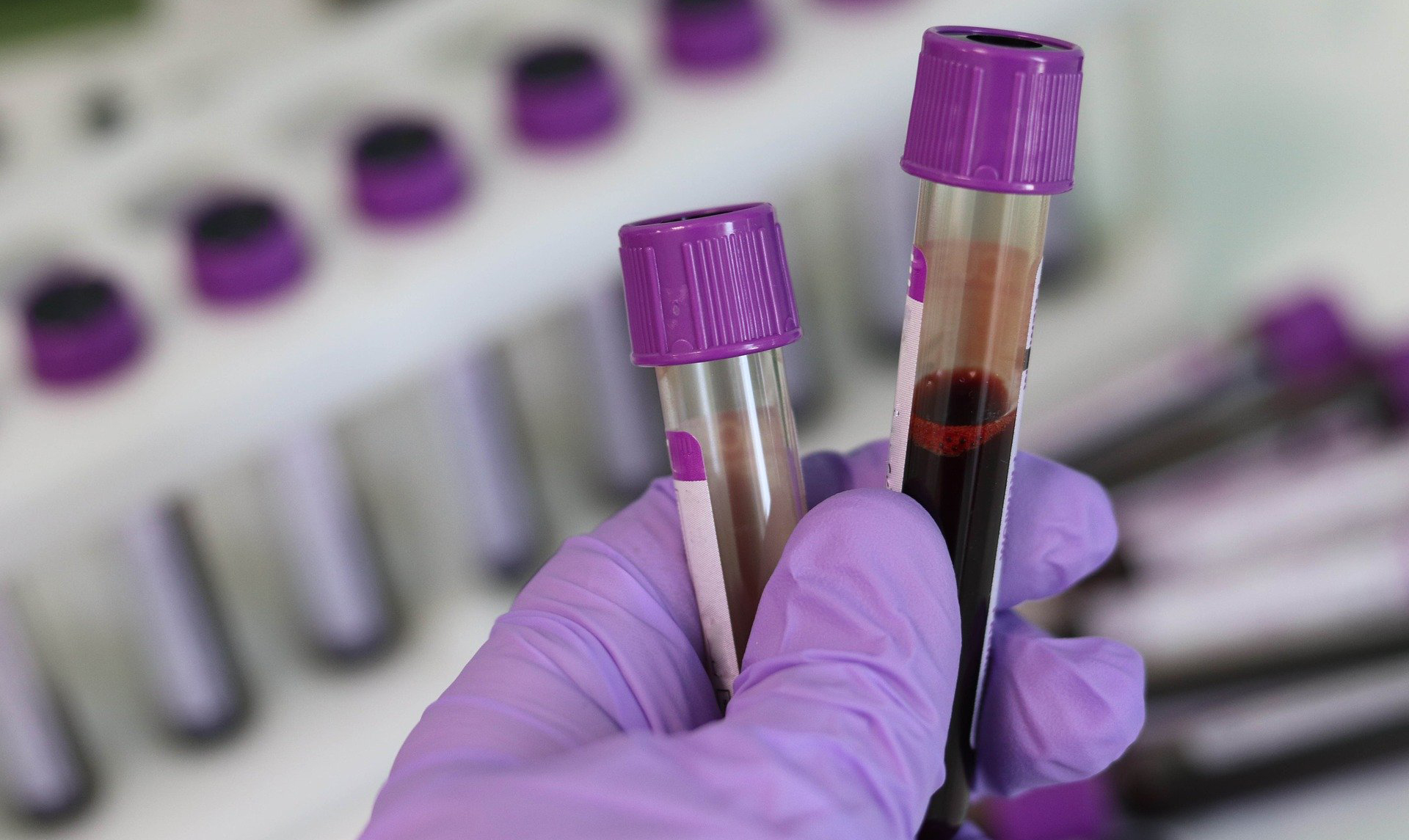 Implantable Grade Polypropylene Resin
ProTEX Med polypropylene, as an implant grade resin, is distinguished by its biocompatibility and suitability for use in blood contact environments. The material is tested to ISO 10993-5 (cytotoxicity) and has a unique FDA Device Master File reference available to support product qualification. Equivalency data is available relative to currently implanted PP grades. Suitability of resin to long-term clinical implantation is supported by implantable device data: FDA 510k clearance was granted for the use of ProTEX Med® resin to manufacture this implant in 2018.